Transform Your Walls
Create your unique, customised wallpaper from your own photographs, or your favourite image.
With prices from just £19.99 per square metre, it's a great way to enhance your rooms.
There are just 4 simple steps to follow »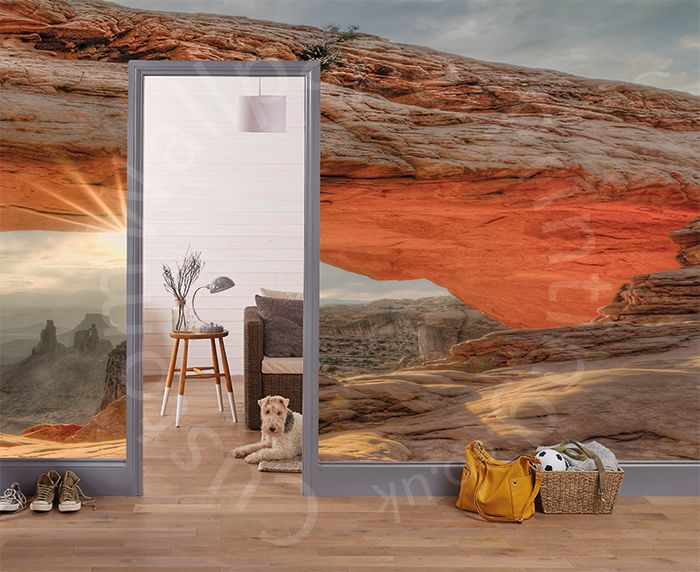 ---
Stock Image Examples
If you don't want to use your own photos you can choose from any of the images we have from top photopgraphers, or from an image library.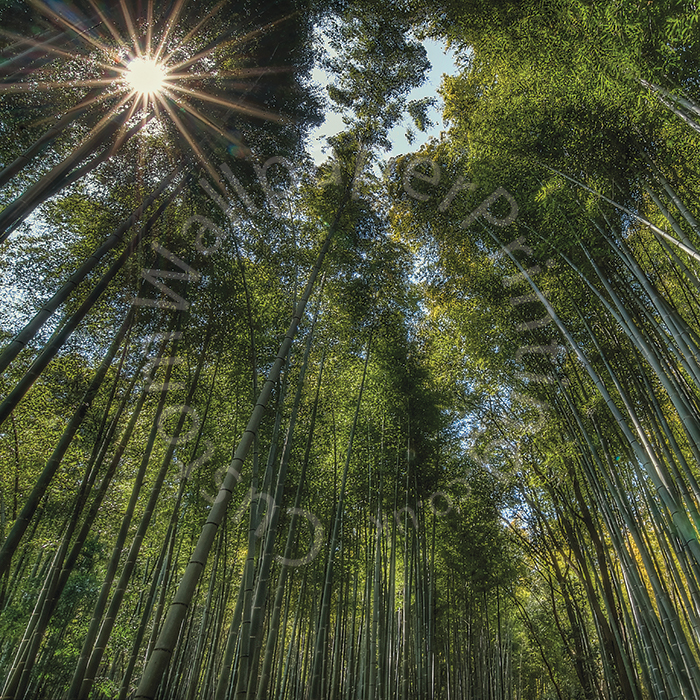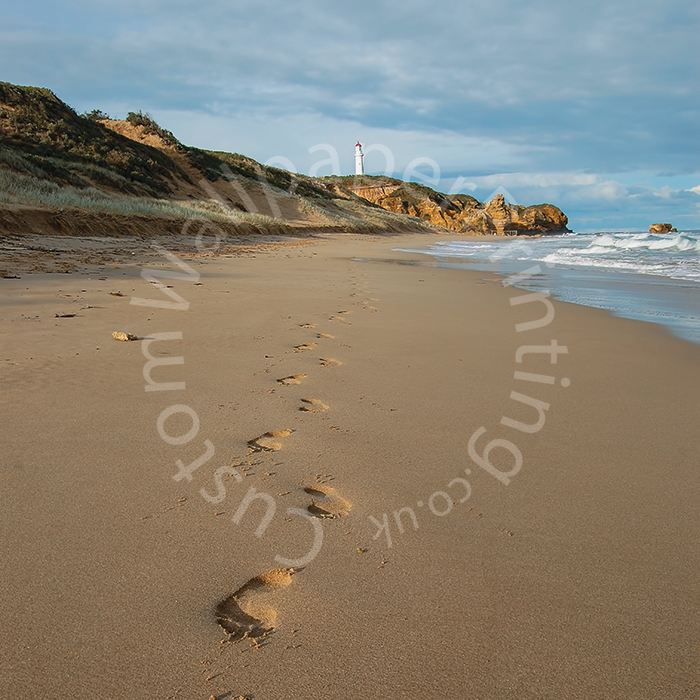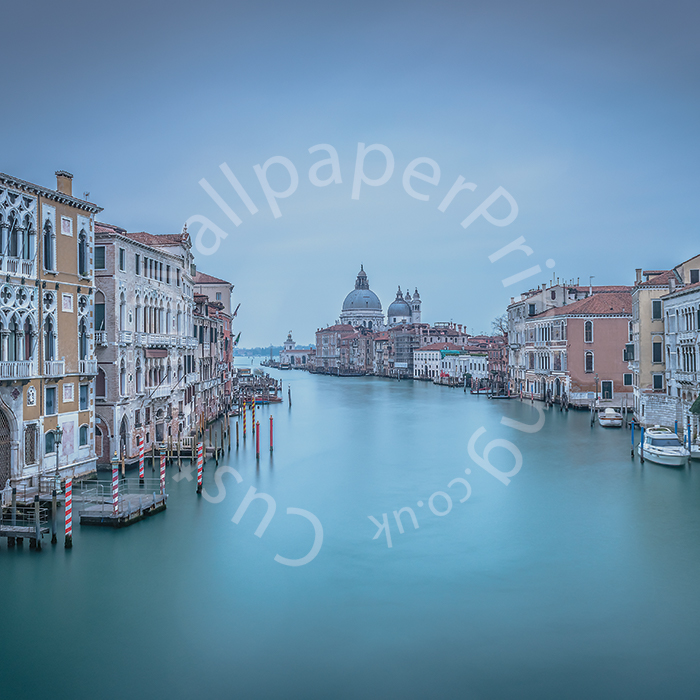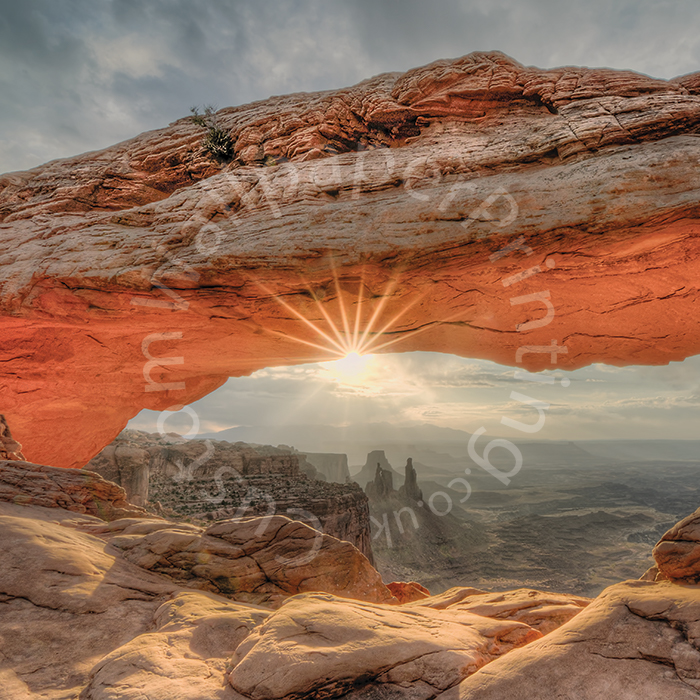 Bridge Ideas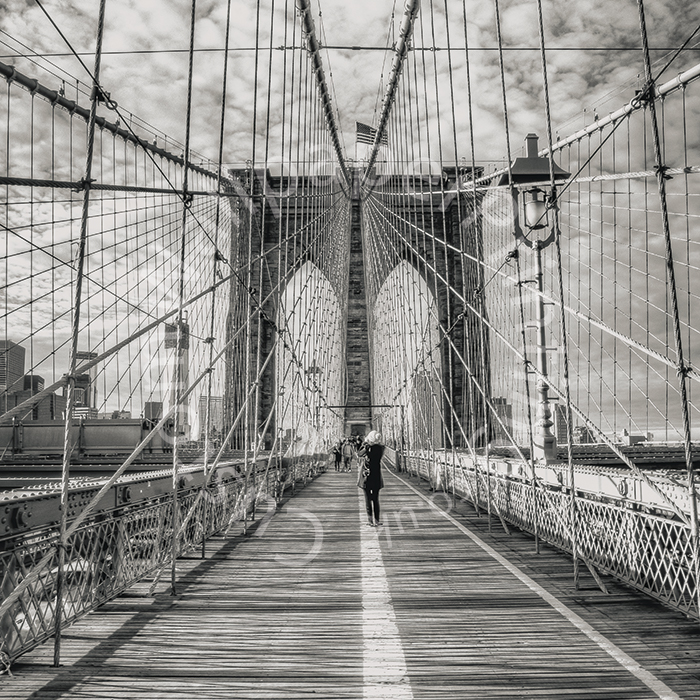 Motoring Ideas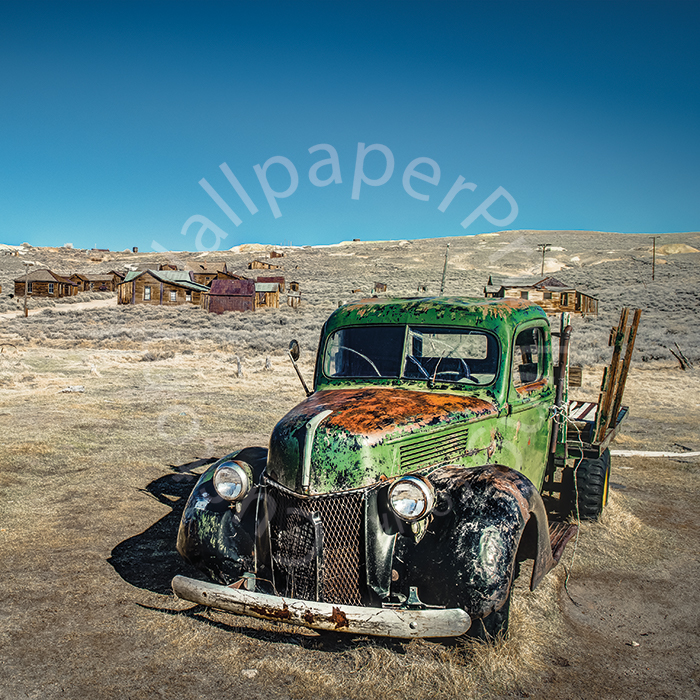 ---
Use Our WallArt Designer
Our online system enables you to layout the exact design you want using your own photos or any that you choose from our top photopgraphers, or from a stock image library.
Choose the type of priniting you want from the 4 choices below and design away...